Travel Application
Development
Ticket booking, Hotel booking, Travel planning and Trip aggregator, we have built 27+ applications in the travel industry which are user centric resulting in a steady increase in the performance metrics. Our focus is to make booking or planning for a user stress-free and minimalistic to ensure great user journey is maintained.
Our travel application solution will help
your business to be the go-to site for travel requirements.
With our great expertise in building global level travel applications, we carefully transform idea into reality with minimalistic detailing and ensure every touchpoint for the user is covered.
Travel Planning
From planning the trip to bookings and suggestions, get your users everything they need right during their planning period or when they're on trip.
Bookings
Our team of developers have expertise in development of highly secure ticket booking and hotel booking applications with encryption in both Mobile and Web based layouts.
Car/Bike Rentals
Our developers understand the needs of an end user through extensive research and provide solutions to elevate the user experience and on-demand vehicle rentals is one of them which we are good to develop at.
CRM
We empower hotels and travel agencies with the latest and customized CRM to help them effectively manage their daily operations while reducing the costs involved. We give our cooperated inns and travel services a CRM answer for assist them with dealing with the client information and use them to offer customized administrations pointed toward expanding the pace of commitment.
Ad-hoc modules
We offer various other travel application advancement modules such as local navigation, translation, and store locater, among others.
Virtual visits
Using our carefully formulated VR use cases, you can enable your users to virtually experience your hotel property and facilities from the solace of their home.
Our hand-picked features set help your
Travel business idea take flight
We are one of those travel mobile app development companies that know the difference between must-have and decorative mobile travel app features.
Currency converter
Secure payment gateway integration
GPS based location services
Easy to use admin control panel
Reviews and recommendations
Well-devised search engine
Video and film management
Testimonial
What customers say about us
Every business needs appreciation and we're lucky to be blessed with a team that carries the same spirit as the Top management. Here are a few of the testimonials we received from our diverse clientele. We view them as energy boosters and drive us to outperform.
Syoft has made the seamless transition possible

Nowadays, an organization must be ready to work from anywhere, securely and without limitation. Syoft has made this possible for our organization and employees. We had a seamless transistion all along. Thank you Team Syoft.
Team is a Pro at Design and Development aspects!

Team Syoft has provided excellent support since our website creation and continued to assist with the design and development of our website as its functionality grew. We are confident that the appearance and user-friendliness of our company's website have helped us establish credibility among our clients and customers as well as expand our reach.
Service delivery is top-notch!

Syoft has excellent technology professionals who take time to understand your precise business needs, and offer quality advice along and also deliver top notch Apps that can compete with any other global app. On a scale of 10, I give Syoft, a 10.
Best place for SAAS Company!

Syoft team completes the journey of taking an idea from concept to development. They were always ready to help us with new methods and were willing to try novel approaches, workshops and exercises. We were definitely impressed by the intellectual rigor that goes behind their mind set and organizational workflow.
Delightful experience with best tech team

Well, working with Syoft on our app was delightful. From the first meeting to the launch of the app, the development team was very forthcoming and active. Team Syoft knows its craft and are experts at iPhone and Android app development. We started with an iPhone app, and now we have built apps on Android, iPad, Tablet, Kindle and the Web with Syoft.
Estimations & planning for business decisions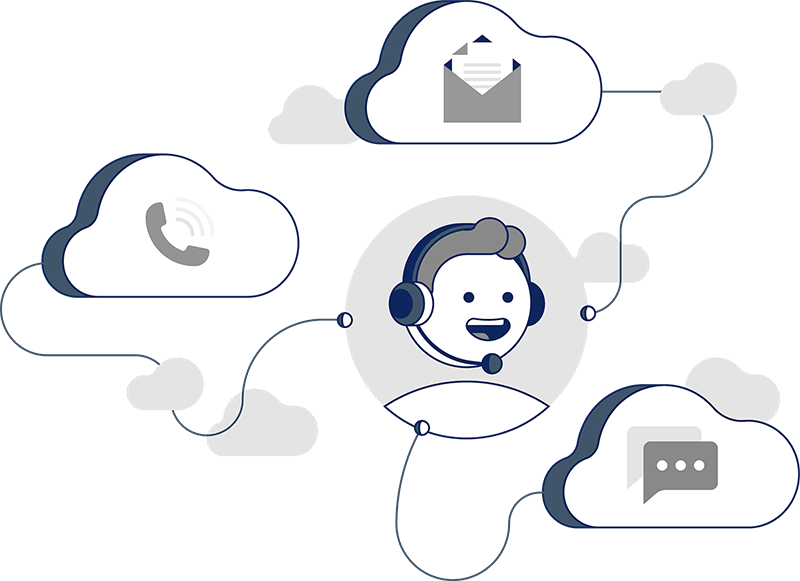 Frequently asked questions
Today, smartphone applications have positively affected various industries. One such industry that has undergone a major metamorphosis due to the emergence of smartphones and its apps is 'travel and tourism' industry.
Earlier this industry use to run with the help of travel agents who had monopoly over this business and due to this, many of these agents resorted to malpractices. But With the emergence of mobile apps, it has become easier for users to plan and book a vacation. These days you can book your vacation with just a few taps on your smartphone. All the leading travel companies like MakeMyTrip and Goibibo have their mobile apps on app stores.
For any company which is in the business of travel, it has become a need to develop a mobile app in order to deliver additional services and it also helps them to stay in touch with the users. Whether you are a multi-million dollar online travel agency, a regional tour operator or a utility travel solutions provider, you require a business tool that allows your customers to find you.
Mobility, being user-centric, has become the key for engaging end users. At Syoft, we specialize in developing travel apps that engage and delight users. Our expertise lies in integrating effective business solutions for mobile application development. The enterprise mobility services and solutions offered for travel apps cover all the major mobile platforms including Android and iOS. In our role as one of the leading travel mobile app development companies, we handle all the phases that are involved with getting your mobile app online. This includes:
Consulting
Project management
Branding
App icons
Design
Development
Testing
Launching
If you have any doubt regarding travel app development or wish to discuss your app idea with our adept & innovative travel app developers, contact us immediately. Our team is always here to serve you with the best guidance and of course, travel app development services.
It depends entirely on your requirement and end goal. If your user base is across the world, go with Android and if your user base is limited to a few western nations, iOS is what you should choose. Also, if you have in-app payment options, go with iOS otherwise Android.
If you are aiming for custom travel app development, the features that can be added as must-haves are:
Flight and hotel booking
Currency conversion
Contact option
In-app payment
There are other features as well like property tours and call option, etc. which your partnered travel app development company will help you know.
There are a number of ways through which apps are changing the travel domain. Straight from aiding cashless travel to instant booking and 24*7 customer care support, irrespective of the geographical difference, these travel apps give a number of valid reasons for the increase in demand.