Facebook & Instagram Marketing
Out of all social media platforms, Facebook and Instagram have proven to be the most effective for marketing a business, its products or services. We will help you make the best of these platforms for your business.
Connect with our expert
Facebook & Instagram Marketing Services
When appropriate digital marketing strategies are incorporated into the existing online business, the sales will topple over and skyrocket. However, it is crucial to ensure the strategies feature excellent performance and can yield positive results over time. Our experts will help increase your sales by optimizing the sales funnel, promoting the ads through different marketing channels, optimizing the sales campaigns, and keeping your audience updated through newsletters and emails.
Why Facebook & Instagram marketing for your business?
The main purpose of Facebook and Instagram is to help people connect from any place on the earth. In other words, they were launched to help others become socialized and communicate with one another without concerning the geographical, cultural, regional, and language barriers. But now, these platforms have an additional marketplace.
If you want to drive more website traffic for your business, no other platforms will be as good as Facebook and Instagram. There are several reasons why you will be able to use these platforms for marketing your business and promoting the services and products. In the following section, we have discussed the utility of these two social media platforms in promoting and marketing your business.
Instagram and Facebook: Detailed insights
One of the prime reasons for which you should use Instagram and Facebook is the insights. You can track each post's performance and get a detailed report based on which you can do the needful to ensure the next post can yield the expected result.

Instagram and Facebook: Exposure and visibility
Facebook and Instagram will give you enough exposure and visibility your brand requires to spread awareness. Therefore, you won't have to worry about anything, especially when launching a new brand in a hypercompetitive market.
Facebook: Additional marketplace
Facebook, on the other hand, comes with an additional marketplace. You can post the products here, with or without the price. You can also join the marketing groups based in your city and sell the products there. While doing so, you can define the price range or the minimum bid price required to get the product.
Instagram: In-app advertisements
Instagram also allows posting in-app advertisements. These will appear on your followers' walls and the target audience you define by paying to promote the ad or using hashtags. Once a user clicks on the ad, they will be redirected to the business profile. Add the website link to ensure they can visit your website to check out what you are offering in real.
Instagram: Business profiles
When you use Instagram, you will have the privilege of creating a business profile instead of a personal one. The account will be visible to all, and the posts you give will appear on pages that are defined by the hashtags you will incorporate in the posts. In addition, for business profiles, you can link the website with the account and even add a user bio to ensure customers know what your business is about.
Facebook: Promotional campaign launch
Facebook is ideal for launching promotional campaigns for your business since it has special features for campaign participation. You can also create a group or page based on your business or brand name and promote the same within the campaign content or on the search engine, according to your convenience. Plus, you can track all the insights and the performance of the campaign to know if you are on the right track or not.
As we have discussed the individual benefits of using Instagram and Facebook and their joint benefits, you can understand their true potential for marketing your business. You need to create and optimize the profile, schedule the posts, reply to the comments and DMs, and use all other exclusive features to increase brand awareness and drive maximum website traffic. If you can pull this off, you will get a huge flow of sales and revenues within a short period.
Estimations & planning for business decisions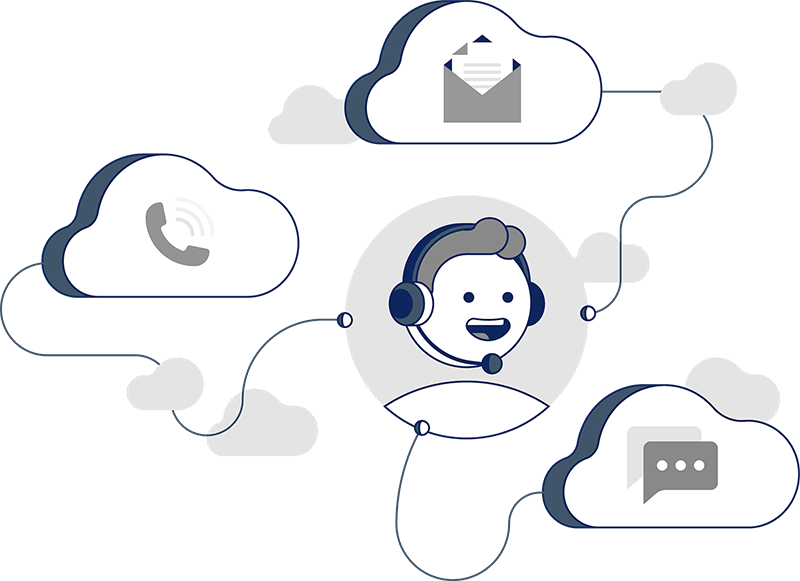 Connect With Our Experts
For Your facebook & Instagram Marketing Consultation