Dedicated Development Team
Whether your requirement is on-site or off-site, hire a dedicated software development team of highly skilled professionals to empower your technological capabilities.
Why Should You Hire
Our Dedicated Development Team
Our dedicated development team provides quality IT services and mindful guidance in the technical realm.
Multiple Domain Expertise

Quality Project Management

Real-Time Progress Monitoring

Time-Zone Compatibility

Fully Equipped Infrastructure
Cost-Effective Development

Dedicated Delivery Management

Global Management Standards

650+ Technology Experts

24x7 Support Services
How Our
Dedicated Teams Services Work
We are a committed group of professionals who build expertise in a variety of business domains, share best practices, and ensure that the services we provide are of the highest quality.
Our specialists clarify requirements, prepare the estimations and sign an NDA.
We scout, assemble & recruit professionals with skills to suit your project needs.
We eliminate risks, set up and improve processes so that your development is flawless.
Finally, we begin with product development to shape the final scope of your solution.
Our Software Projects & Digital Solutions
Have Won Millions Of Funding For Leveraging Innovations In Technology.
Testimonial
What customers say about us
Every business needs appreciation and we're lucky to be blessed with a team that carries the same spirit as the Top management. Here are a few of the testimonials we received from our diverse clientele. We view them as energy boosters and drive us to outperform.
Syoft has made the seamless transition possible

Nowadays, an organization must be ready to work from anywhere, securely and without limitation. Syoft has made this possible for our organization and employees. We had a seamless transistion all along. Thank you Team Syoft.
Team is a Pro at Design and Development aspects!

Team Syoft has provided excellent support since our website creation and continued to assist with the design and development of our website as its functionality grew. We are confident that the appearance and user-friendliness of our company's website have helped us establish credibility among our clients and customers as well as expand our reach.
Service delivery is top-notch!

Syoft has excellent technology professionals who take time to understand your precise business needs, and offer quality advice along and also deliver top notch Apps that can compete with any other global app. On a scale of 10, I give Syoft, a 10.
Best place for SAAS Company!

Syoft team completes the journey of taking an idea from concept to development. They were always ready to help us with new methods and were willing to try novel approaches, workshops and exercises. We were definitely impressed by the intellectual rigor that goes behind their mind set and organizational workflow.
Delightful experience with best tech team

Well, working with Syoft on our app was delightful. From the first meeting to the launch of the app, the development team was very forthcoming and active. Team Syoft knows its craft and are experts at iPhone and Android app development. We started with an iPhone app, and now we have built apps on Android, iPad, Tablet, Kindle and the Web with Syoft.
Estimations & planning for business decisions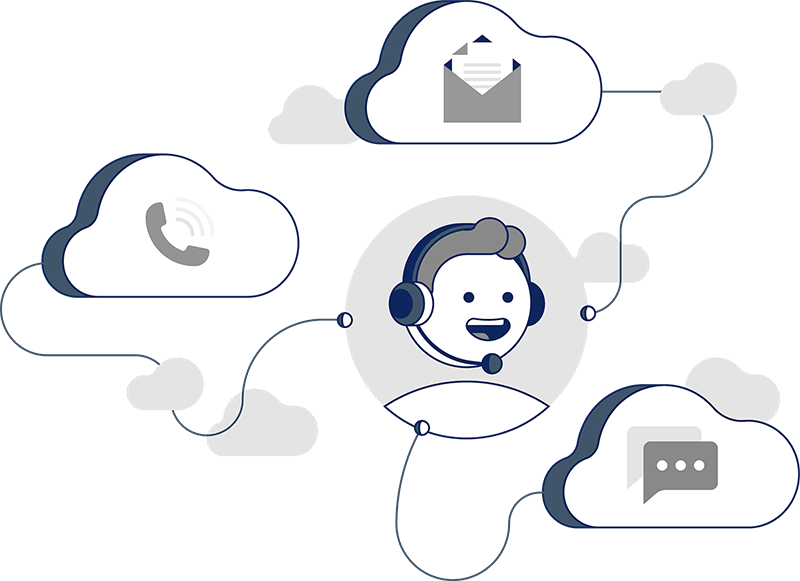 Frequently Asked Questions
It's a group of adaptable engineering specialists who work as an external engineering unit on a single project (typically a long-term one). It could also involve a project manager or be overseen by your management team.
You won't have to spend money on recruiting developers if you hire a dedicated team instead of building an in-house team, and in most circumstances, hiring a dedicated team is far more cost-effective. You can also scale up or down your crew to maximize your cost-effectiveness.
We strive to assist our clients at every stage of the product development process , and we are happy to provide support and optimization services after the product has been launched and has gained customers.
The cost may vary depending on a number of factors, including the size of the team, the skill of the resources, and the speed with which the project is completed.
Contact our development experts
to discuss your project requirements.
The first step in hiring a dedicated development team is for a corporation to provide the project's goals, timeframe, and scope. It's usually a good idea to describe the talents that committed team members should have, as well as the number of developers that will be working on your project.