"My skin was congested. I had aches and pains, bags under my eyes. And I often looked older than my age, It was really depressing and it sucked the energy out of me each time I looked in the mirror, little did I know, it's about the process not the skin creams, serums, vitamins, masks, and hot water" Angela 35 yrs. Santa Monica US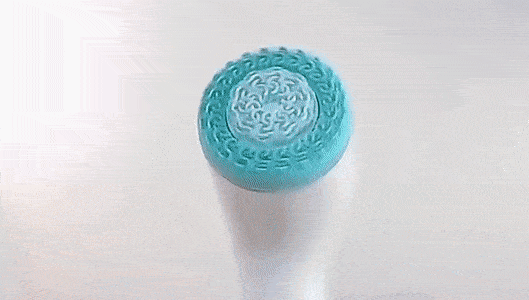 Massaging your face with a bare hand can be brutal on the skin.
Agitating your pores with a dirty or old brush can be even more disastrous.

Your skin needs gentle cleansing and soothing.
Syoft™ professional rotating facial brush was designed with professional skincare rules in mind
Because It's not fair to look old and tired for your time
"Hands down the best 3 in 1 rotating facial brush"

With regular use, you'll enjoy the following benefits:
- make-up removal;
- Smooth and brighter skin;
- Dark spots reduction;
- Redness and swelling reduces;
- Acne and scars lessen;
- Improved skin elasticity and firmness;
- Improved blood circulation and improved lymphatic drainage.
What's Included: