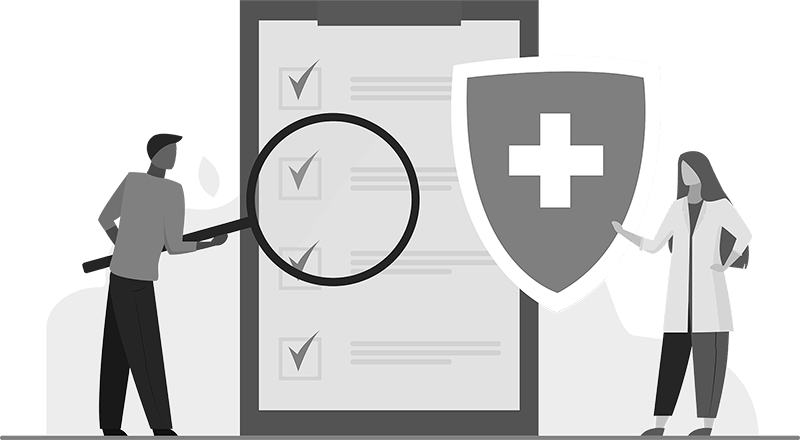 Overview of Insurance BPO Services
We recognize the issues that the insurance business faces today. A compromise must be struck between severe regulations and profit margins. In addition, policy changes, new standards, and the use of cutting-edge technology have made the insurance landscape a difficult place to navigate. For the best customer experience and commercial success for Insurance Support Services, the only way to help is to delegate the procedures to an insurance BPO provider.
These days, insurance companies, agencies, agents, and brokers face fierce market rivalry. As a result, businesses strive to improve their services in order to increase client retention and engagement.
As a result, insurance companies must optimise and increase key skills while also reducing operational expenses, which they must accomplish fast. Insurance businesses can manage industrial pressure by outsourcing their activities to a seasoned BPO firm.
Operating in such an environment can be difficult, and simply lowering operating costs won't get your company very far. As a result, employing an insurance business process outsourcing provider will assist you in making strategic use of your organisational resources and implementing creative strategies. Insurance Process Outsourcing Services will not only improve your business, but will also help you develop faster than your competitor.
How We Assist in
Providing Insurance BPO Services?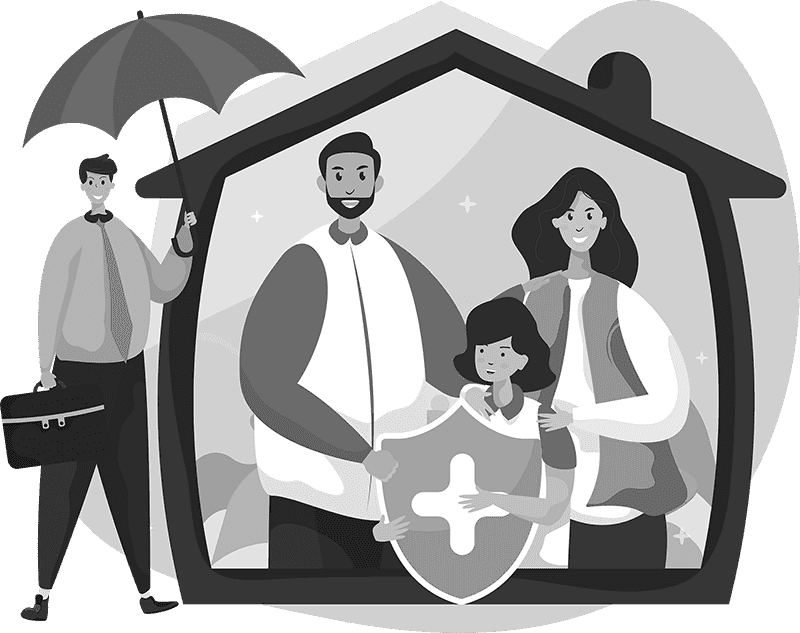 Our insurance BPO services will improve operational scalability by providing effective customer service and performing back-office activities, allowing you to stay ahead of the competition. Our team of competent Insurance BPO Providers is skilled at improving operations like document uploading, report preparation, and policy information updates, among others. We offer high-quality insurance support services that include excellent client engagement and cutting-edge technology to help you grow your insurance business.
Our insurance support services encompass a wide range of capabilities to meet your various needs. We will swiftly adjust to the current business situation, even if your insurance company changes its requirements.
Syoft's insurance support or insurance back-office services will ensure that each method and practice is the best intellectual answer to the problem and delivers a realistic response to the client's insurance needs.
Find the right answer
Why us for Insurance Process Outsourcing Services?
We hire the best people for insurance BPO services to ensure work effectiveness and business growth. With a list of the benefits below, you know what you have when you hire us.
Testimonial
What customers say about us
Every business needs appreciation and we're lucky to be blessed with a team that carries the same spirit as the Top management. Here are a few of the testimonials we received from our diverse clientele. We view them as energy boosters and drive us to outperform.
Syoft has made the seamless transition possible

Nowadays, an organization must be ready to work from anywhere, securely and without limitation. Syoft has made this possible for our organization and employees. We had a seamless transistion all along. Thank you Team Syoft.
Team is a Pro at Design and Development aspects!

Team Syoft has provided excellent support since our website creation and continued to assist with the design and development of our website as its functionality grew. We are confident that the appearance and user-friendliness of our company's website have helped us establish credibility among our clients and customers as well as expand our reach.
Service delivery is top-notch!

Syoft has excellent technology professionals who take time to understand your precise business needs, and offer quality advice along and also deliver top notch Apps that can compete with any other global app. On a scale of 10, I give Syoft, a 10.
Best place for SAAS Company!

Syoft team completes the journey of taking an idea from concept to development. They were always ready to help us with new methods and were willing to try novel approaches, workshops and exercises. We were definitely impressed by the intellectual rigor that goes behind their mind set and organizational workflow.
Delightful experience with best tech team

Well, working with Syoft on our app was delightful. From the first meeting to the launch of the app, the development team was very forthcoming and active. Team Syoft knows its craft and are experts at iPhone and Android app development. We started with an iPhone app, and now we have built apps on Android, iPad, Tablet, Kindle and the Web with Syoft.
Estimations & planning for business decisions