The Different Types of Blockchain Projects that Rule the Decentralized Economy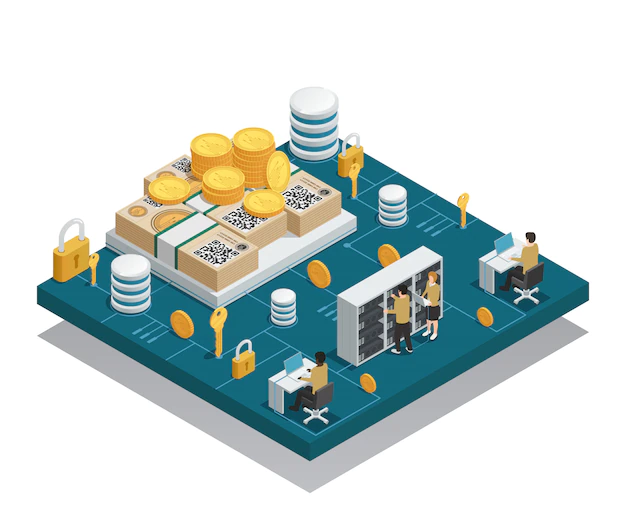 Blockchain has come a long way since Stuat Haber and W Scott Stornetta first introduced it in 1991. Technology has evolved into one of the most significant breakthroughs of the twentieth century, opening up a host of new chances in a range of sectors and industries.
The fact that nearly every entrepreneur and digital marketer is interested in learning the fundamentals of blockchain technology and planning to enter the field is proof of this. Finally, obtaining a share of the market, which is estimated to reach USD 39.7 billion by 2025.
They've also begun researching the most recent blockchain trends and the most effective business strategies used by the industry's leading businesses.
With the With the technology's growing popularity, new ways to use it for business transformation, as well as new types of blockchain business concepts, are developing, leaving everyone wondering which of these will help them dominate digital environments in 2021. By the time you finish reading this article, you will have a better understanding of how Blockchain is influencing the market.
[For a refresher on the function of blockchain types in various industries, see our blog on 'the influence of blockchain on the economy.']
Explained: There are five types of blockchain projects.
'Fear of Missing Out' is a type of blockchain initiative. Blockchain Technology
FOMO is a form of blockchain technology that is currently in use.